SOREL PHOTO SHOOT WITH PLEASE! MAGAZINE
Please! Magazine is a French magazine founded by photographer Olivia da Costa in 2007 and offering a creative space for fashion and ultra-contemporary designs.
Styled by Tiphaine Menon and shot by Olivia da Costa, Please! uses the new autumn collection by SOREL to provide new season inspiration with bold styles and the latest looks.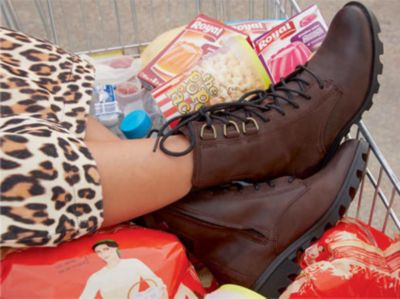 NEW PLEASE! MAGAZINE ISSUE OUT NOW
AVAILABLE FROM ALL LEADING NEWS AGENTS.